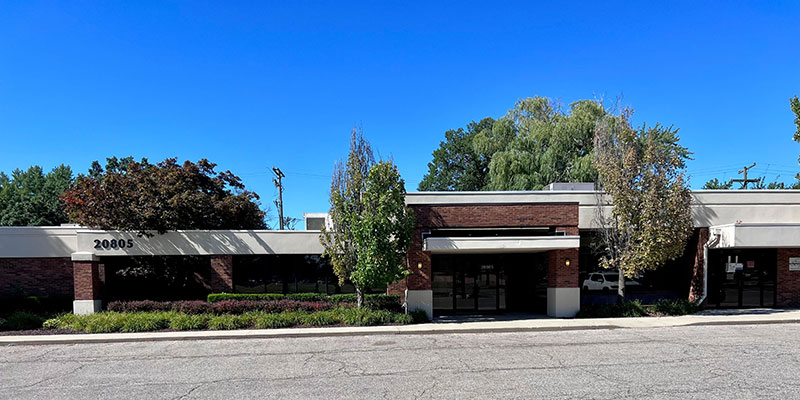 What are your hours?
Monday: 7AM – 5PM
Tuesday: 7AM – 4PM
Wednesday: 1PM – 7PM
Thursday: 7AM – 4PM
Friday: 7AM – 1PM
Are you accepting new patients?
Yes! We welcome new patients of all ages – both individuals and families. Please give our office a call at (586) 773-9660 to schedule an appointment. You may learn what to expect on your first visit on our Patient Info page.
What do I do in the event of a dental emergency?
Please call our office at (586) 773-9660 and we will help schedule an appointment as soon as possible. If the office is closed, call the after-hours emergency number and we will get back to you as soon as possible.
Dr. Colon and Dr. Gaida make it a priority to deal with dental emergencies as promptly as possible to help resolve the issue and make sure you are comfortable.
What is your policy for cancelling an appointment?
We ask that you give us as much notice as possible when having to cancel an appointment. We appreciate your giving us a call to cancel and reschedule 48 hours in advance.
What forms of insurance do you accept?
We accept many forms of insurance. Our front desk staff is very knowledgeable with a full understanding of insurance plans and claims processes. They will happily assist you with any coverage questions or concerns. For further information about your insurance coverage, please give our office a call at (586) 773-9660.
Do you have other questions?
Please contact us!