Dr. Joseph Colon, Dr. Michelene Riley and our professional dental staff are passionate about the field of dentistry and the opportunity to work with patients in the Roseville and St. Clair Shores area. We are committed to providing you with the highest quality dental care in the most caring, gentle manner possible.
Dr. Joseph L. Colon, DDS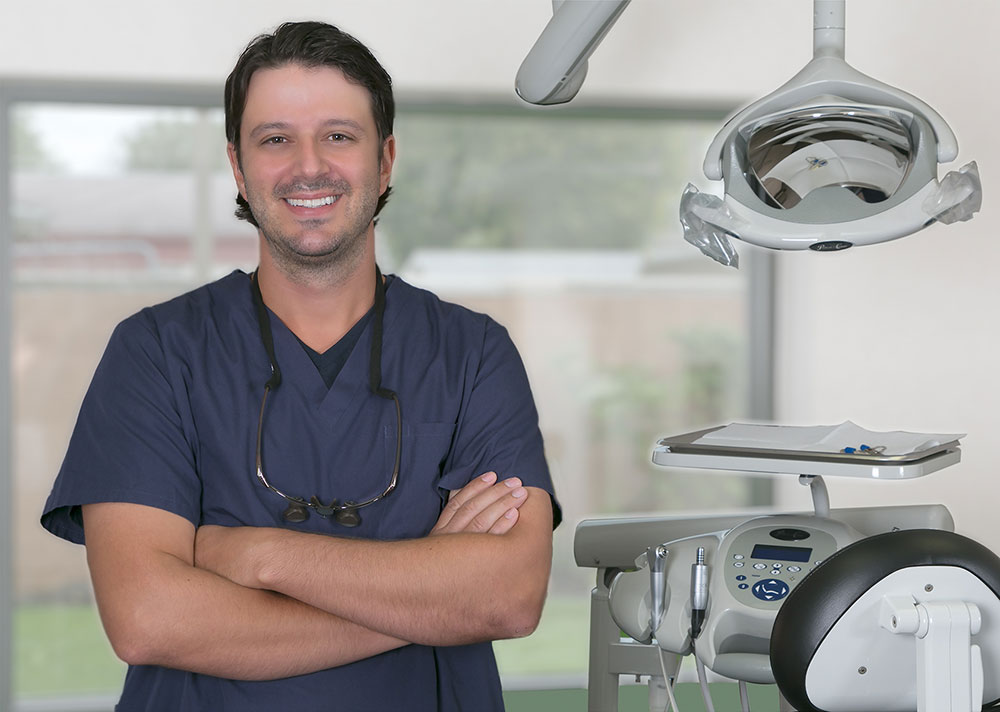 Dr. Colon grew up in Grand Blanc, Michigan and graduated from the University of Michigan School of Dentistry. He has a degree in Bacteriology from the University of Wisconsin. He practiced in Bloomfield Hills prior to his move to the Roseville/St. Clair Shores area and has participated throughout the years in volunteer programs such as Give Kids a Smile and the Michigan Day of Oral Health Outreach. Beyond dentistry, Dr. Colon enjoys boating, camping and exploring the country with his wife Natalie, son Lucas, and daughter Isla.
Education
Professional Associations
Dr. Michelene Riley, DDS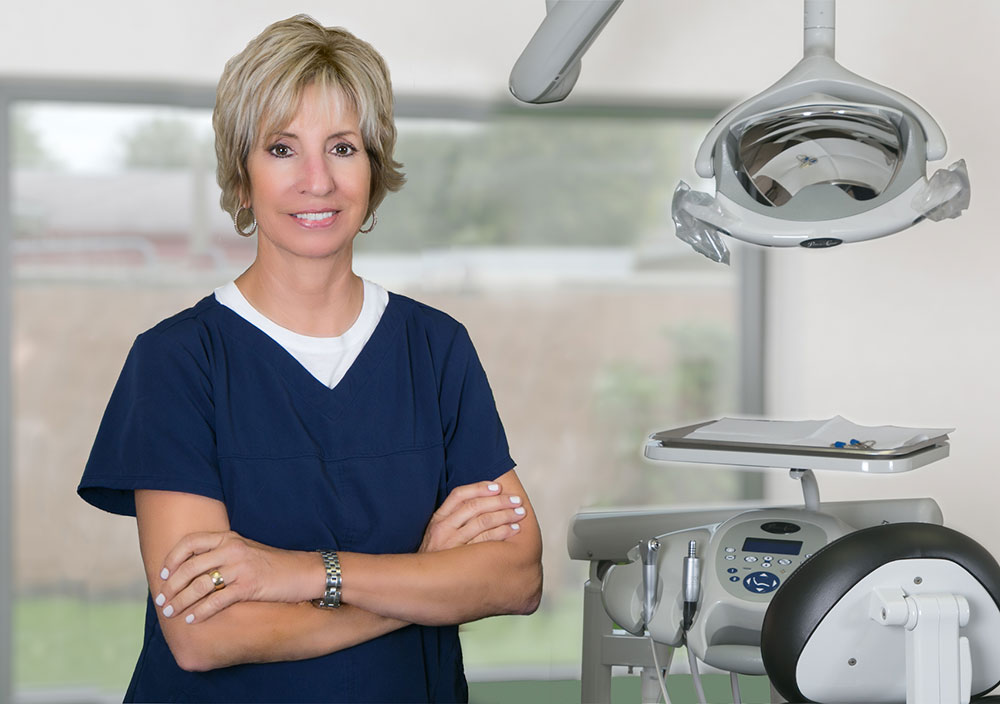 Dr. Riley is a native of Detroit and has been practicing in Michigan for over 30 years. She received her dental degree from the University of Detroit Mercy. Showing her commitment to Detroit and its surrounding areas, Dr. Riley volunteers regularly with the St. Vincent De Paul Dental clinic to provide dental services to underserved residents. Additionally, she has traveled to Nicaragua in 2008 and Honduras in 2011 where she and other dental professionals have helped hundreds of children overcome a variety of dental health issues.
Education
Professional Associations
Our Staff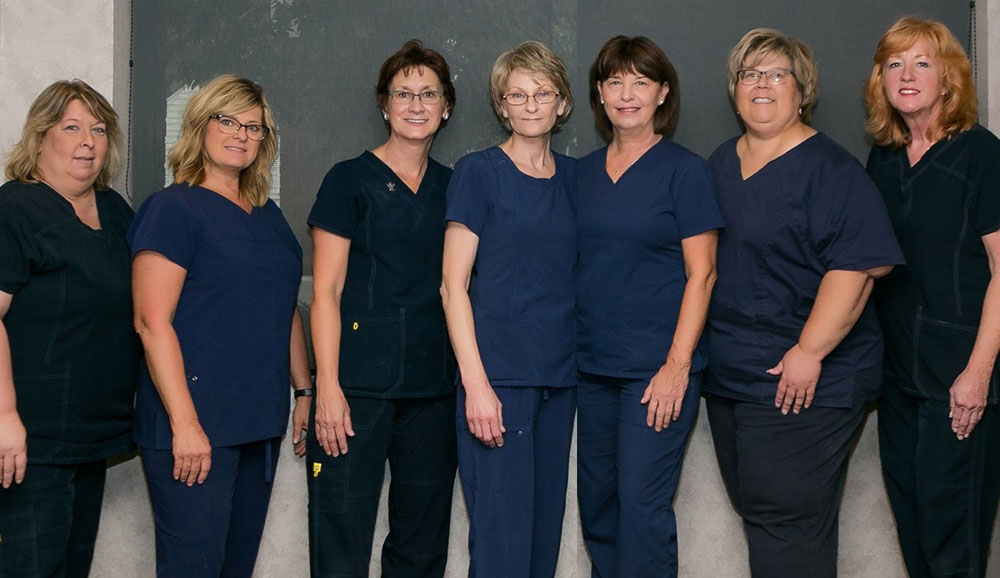 We invite you to get to know our friendly and experienced staff. They are skilled, adept at meeting your dental needs, and happy to answer questions. We maintain the highest levels of accreditation and pursue ongoing education to stay abreast of the latest trends in dentistry.
From helping to educate about preventative care to assisting with billing and insurance concerns, our staff members are here to help make your dental experience a positive one.